KRIM ARCHE' PEARL WHITENING
KRIM ARCHE' PEARL WHITENING RM10 TERMURAH DI INTERNET! 100% ORIGINAL, DIAMBIL SENDIRI PADA SUPPLIER DI THAILAND!!!!!

PASTIKAN YANG ORIGINAL..TIRUAN MENGANDUNGI DNA BABI

ARCHE PEARL CREAM MERUPAKAN PRODUK KAMPUNG SELAMA HAMPIR 30 TAHUN DALAM PASARAN SEBAB ITU TERDAPAT YANG TIRUAN..
UTK BORONG SMS SAYA SEGERA

ORG LAIN JUAL SAMPAI RM25++ SATU PIECE!!!! JGN MEMBAZIR!!!!

BERAT 3GRAM
KRIM YANG TERKENAL SEJAK DAHULU LAGI DI THAILAND.
SANGAT BERKESAN BAGI MEMUTIHKAN, MENGHILANGKAN JERAWAT, JERAGAT, PARUT JERAWAT, KEDUT DAN GARISAN HALUS DI MUKA, DIFORMULAKAN DARI SERBUK MUTIARA.
1. UNTUK MENGHAPUSKAN JERAWAT, FRECKEL, MELASMA DAN BINTIK GELAP DARI BERULANG
2. UNTUK MENCERAHKAN DAN MEMUTIHKAN KULIT DAN HILANGKAN KEDUT
3. BOLE DIGUNAKAN SEBAGAI KRIM ASAS DAN PELINDUNG UV.
4. BOLE DIGUNAKAN UNTUK WANITA DAN LELAKI.
5. BOLE DIGUNAKAN SEBAGAI FOUNDATION.
KRIM INI TIADA MERKURI DAN HIDROKUINON!!!!
THE MOST FAVORITE AND MOST ECONOMY PURE PEARL CREAM THAT
CAN BE CONVENIENT TO BUY AND USE. KNOWN AS THE BEST SELLING PRODUCT IN CHINA, SOUTHEAST ASIA AND SOUTH ASIA SUCH AS CHINA, INDIA, PAKISTAN, AFGHANISTAN, BANGLADESH, MYANMAR, LAOS, VIETNAM, CAMBODIA, BRUNEI, PHILIPPINES, MALAYSIA, SINGAPORE, INDONESIA, ETC. EFFECTIVE FOR ACNE, FRECKLES, MELASMA ANCE DARK SPOTS TREATMENT. IT IS CONTAINED IN THE AIRTIGHT PACKAGE TO MAINTAIN
THE MOST SAFETY QUALITY.
TESTIMONI
ERIN MALEK PUN GUNA KRIM NIH!!!!
DI EBAY KRIM NI RM60.00 !!!!!
RM10
ARCHE PURE PEARL CREAM (3 grams) (Economy size)
The most favorite and most economy pure pearl cream that
can be convenient to buy and use. Known as the best selling product in China, Southeast Asia and South Asia such as China, India, Pakistan, Afghanistan, Bangladesh, Myanmar, Laos, Vietnam, Cambodia, Brunei, Philippines, Malaysia, Singapore, Indonesia, etc. Effective for acne, freckles, melasma ance dark spots treatment. It is contained in the airtight package to maintain
the most safty quality.
RM35
ARCHE PURE PEARL CREAM (
15 grams)
(Concentrated formula)
Excellence quality, concentrated formula, pure pearl cream
with the most popularity in the Asian region,
manufactured under 3 raising fingers trademark,
which consists of 3 special properties as follows:
1. To eliminate acne, freckles, melasma and dark spots effectively.
2. To make your skin whitening apU eliminating the unwanted wrinkles.
3. Can be used as foundation cream, before makeup your face prevent acne, freckles, melasma, and dark spots from recurring. Specially when you
continue to use it regularly every day, you will be 100%
ensured of its efficacy in acne, freckles, melasma and dark spots treatment.
Your facial skin will be more whitening and more beautiful.
It can be used for both men and women.
RM15
Arche White Pearl Cream SPF15.
acne cream for skin whitening formula.




protects skin from the sun with SPF15.




eliminate acne effective skin white.

And pretty securely.

si cantik manis ni pun guna kuan im jugak....xcaya jom tengok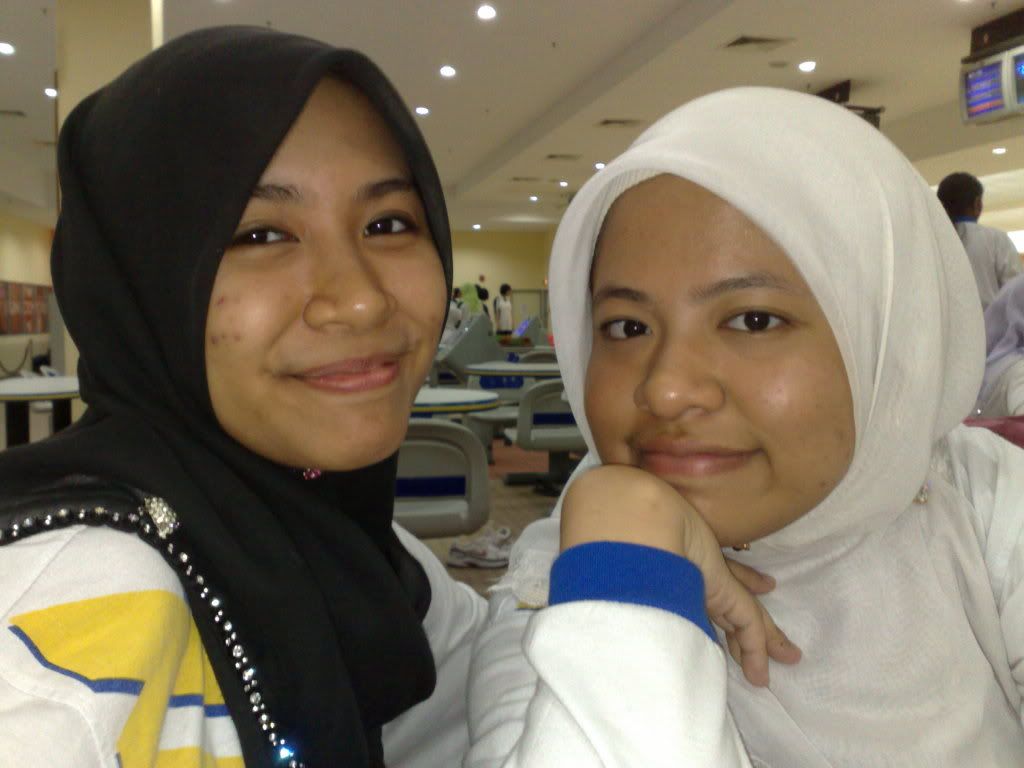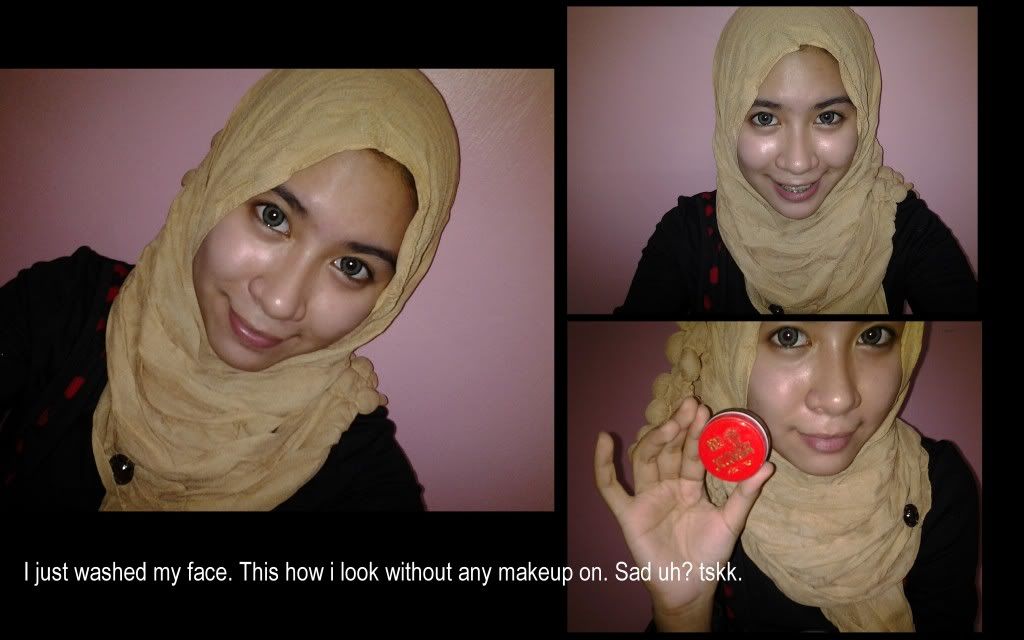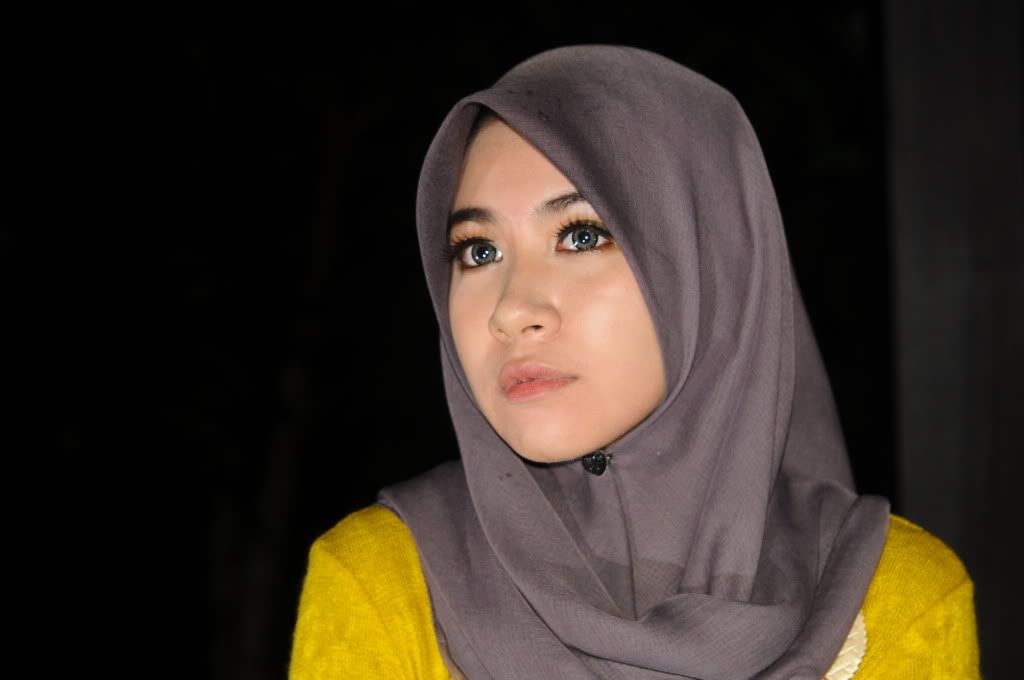 boleh di gunakan...

muka
ketiak
siku,belakang tengkuk n yang mana u oulss ase gelap..tapi kuan im fokus tuk kulit muka